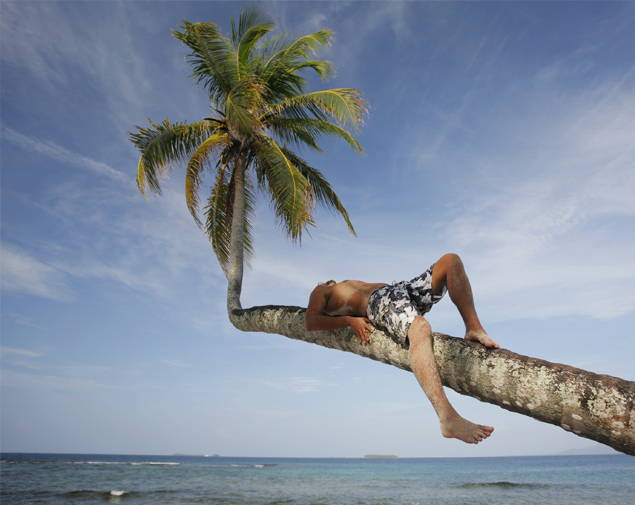 Book 6 sessions and receive an additional one for free.
"Work is really stressing me."
"I'm forever screaming at the kids in the morning."
"I never seem to have enough time to get things done."
"I'm getting lots of headaches these days."
"Dealing with my boss is really difficult."
"I'm really worked up about my interview next week."
"Trying to juggle work, the kids and the housework is a nightmare."
If you've answered 'yes', then read on!
Whether it's the boss at work or the prospect of a job interview, stressors come in many forms and whilst stress is not necessarily a bad thing, when extended over long periods, it can negatively impact on your psychological, emotional and physical health.
To be effective in your life, it is important to keep the stress response under control. Longer-term exposure to the causes of stress, in which resistance is built up, can leave you highly susceptible to health problems and burnout.
Managing stress involves understanding both the short-term and longer-term stresses you experience so that you can anticipate stressful situations and learn to use the stress management techniques that are most appropriate for each situation.
Our stress management programmes will ensure that you understand what stress is, know the signs and reactions you have to it and learn to manage your stress using a mixture of strategies including:
Managing your thoughts to change how you think about stressful situation
Mastering mindfulness, meditation and physical relaxation
Managing your time to increase personal effectiveness
Managing your emotions using the highly prized emotional release tapping tool, EFT (Emotional Freedom Techniques)
Managing downtime and ensuring quality sleep, exercise and nutrition is in place
Learning how to cope with change and build resilience
Why not maximize your effectiveness by signing up for a series of Stress Less for Success SKYPE sessions?
Caroline will tailor all her programme to your specific needs.
Call 0416 154 259 to book a session or fill out the enquiry form above.