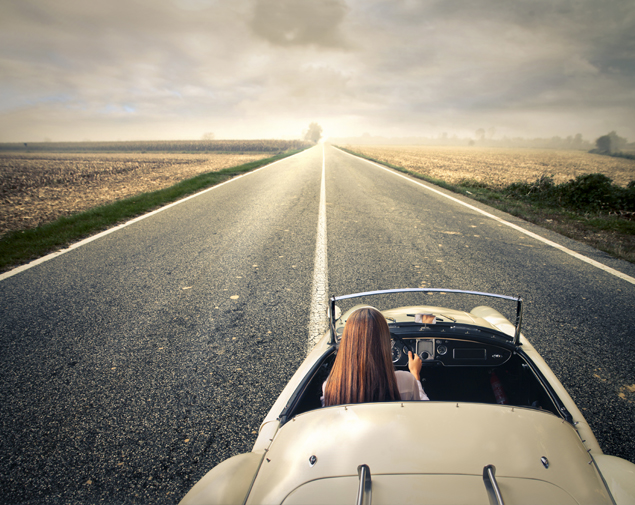 Book a 6-month programme and receive an extra month for free.
Do you ever feel as if your life is one big struggle to get upstream and you without a paddle in your hand?
Perhaps you feel at sea, drifting with no clear sense of direction, drive or dream.
Maybe you've set some goals but you keep shooting yourself in the foot and end up doing same old, same old.
Why not invest in a journey of self-discovery by signing up for one of our Peak Performance Coaching Packages which will give you clarity around knowing what you want, why you want it and how to go about getting it?
Let us help you map out your own personal vision, mission and values so that you can shoot for the stars (not your foot!) and create goals that align with who you really are.
We'll help you figure out what success means to you and will work on the inhibitors and barriers that may be stopping you in your tracks. What's more, we'll throw in some great success accelerators too for good measure!
You'll be the master of the journey but your coach will keep you fully accountable at all times to make sure you are doing the work…not just sitting back thinking "I'll get to it when….". Yes, we have tools and techniques to overcome procrastination too.
So what's the deal?
8 x 1.5 face-to-face Skype coaching sessions, tailored to your individual needs
Unlimited email support between sessions (you're in the driving seat, so it's up to you to max out the investment)
Comprehensive handouts and work sheets to get you cracking
100% money back guarantee after the first session
Call 0416 154 259 to book a session or fill out the enquiry form above.