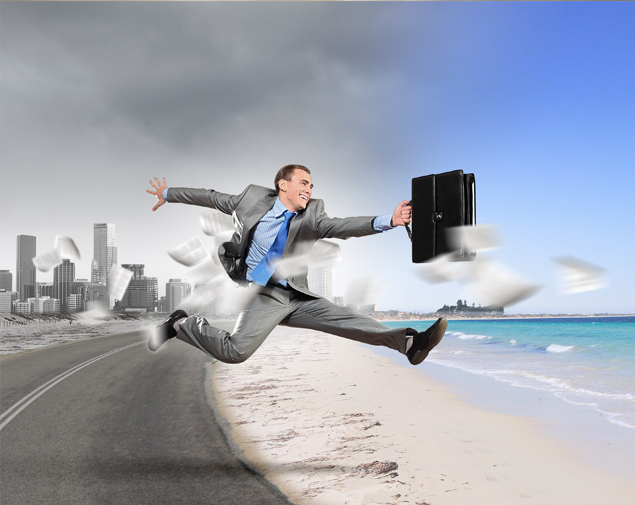 Book a programme for your team and receive a coaching session for free.
Are you leading a team of employees that is happy and hooked in? When is the last time you had a good look at your team through the lens of health and wellbeing?
Of course you'll have heard that a business is only as good as its employees and that happy employees are more engaged, more energised, more likely to stick around longer and without doubt are more productive.
Knowing this, it's a wonder why so many businesses 'know' but don't 'do'!
Looking through the lens of health and wellbeing will most definitely impact your bottom line (in a positive way of course) but you've got to take the time to look through it…and to take action.
So, what's going to contribute to your people being happy and hooked in at work? Well, it's simple. If you care about them, care about what's going on in their lives and what's important to them, they will care about you and your business. It's not rocket science.
Why not treat them to some casual dining and share plates? Why not add tasty wellness morsels to your staff's menu and take the meaning of smorgasbord to a 'wholesome' new level?
Balancing Life's Bits
Knowing Me, Knowing You
Blitzing Unwanted Emotions
Leading from Within
Stressing Less for Success
Having Time on my Side
Communicating with Ease
Building Resilience & Bouncing Back
Managing Sleep and Fatigue
Being Emotionally Intelligent
These short programmes* have been designed to inspire employees to work towards optimal personal and professional wellness and can be implemented according to your organization's needs.
They integrate perfectly into your employees' busy schedules and lives when held over a series of lunchtime 'wellness bites'.
Pick and choose, mix and match but make sure you ask them what they would enjoy…don't assume!
The more you invest in your team, the more they will invest in you. Trust of course is key. If you're struggling to rally the troops, you may like to checkout Wellness for Leaders to help you on your way.
*It's been well documented that workshop attendees only retain 10% of learning 30 days following a full-day workshop.
Call 0416 154 259 to book a session or fill out the enquiry form above.