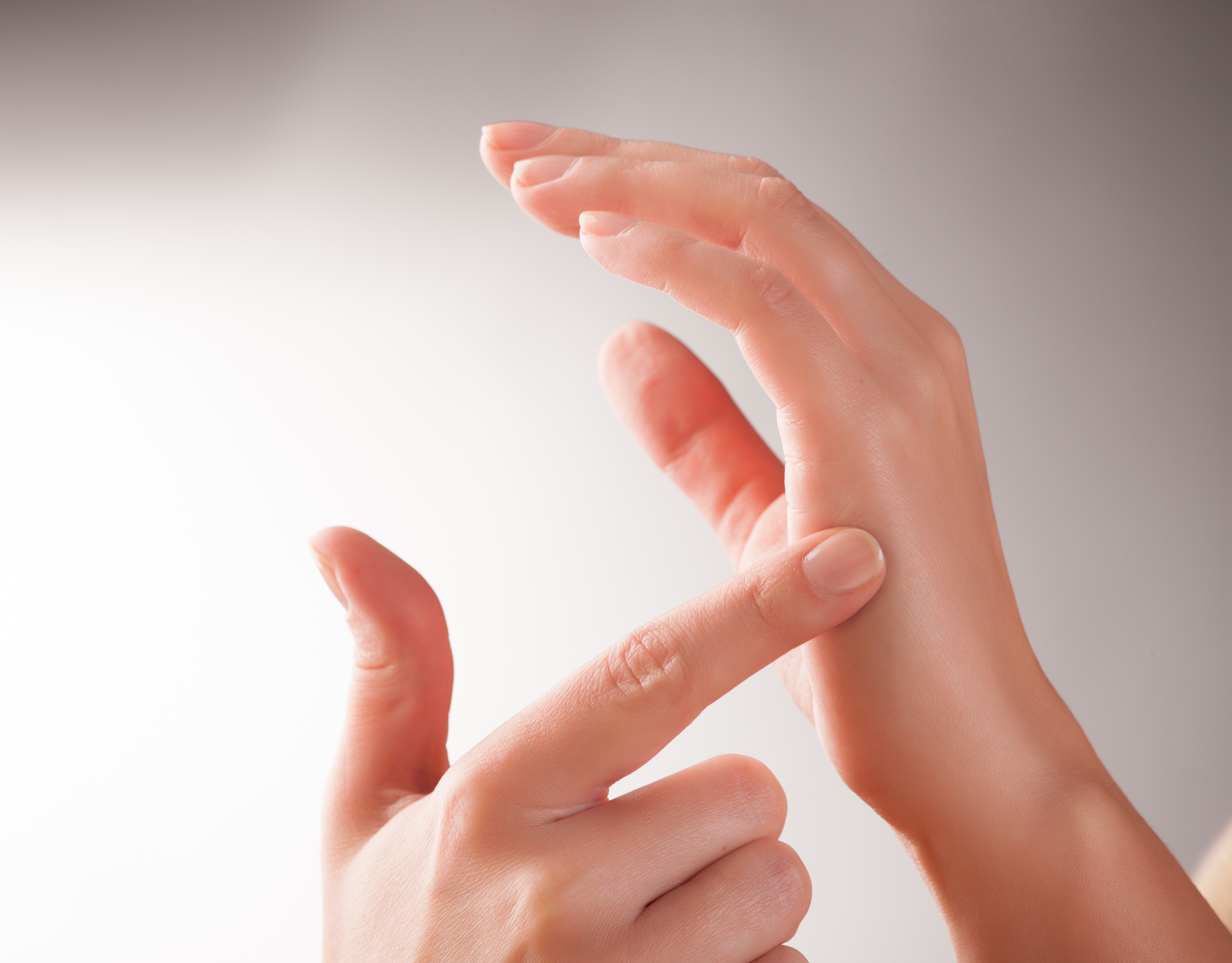 Did you know that scientists are now discovering the exact ways in which changes in our thoughts and feelings produce direct changes in our bodies at a cellular level?
The great news is that we are able to now run with these discoveries and use them to our advantage as we go searching for high-level wellness and peak performance states.
Enter Energy Psychology!
Energy Psychology uses powerful techniques that work with the body's electromagnetic system to produce direct healing in the body's cells, allowing for the creation of optimal health and wellbeing.
An amazing self-help tool, Emotional Freedom Techniques (also known as EFT or Tapping) is the most popular form of Energy Psychology and is being used by healthcare professionals and a growing number of other people worldwide. It's been featured on many TV and radio shows, including Oprah, and famous actors are now using it to calm their nerves before going on set!
So why is it popular? Well, because it's simple to use, easy to apply and highly effective. It works on the idea that negative thoughts, memories or experiences cause disruptions in the body's energy meridians, resulting in physical, psychological or emotional pain.
When applied properly, tapping gently on specific acupressure points on the face and upper body (this is the piece that people find 'different', to say the least!) re-balances the energy disruptions and in the process dissolves associated symptoms, leaving the person with an experience of emotional freedom.

Check out some of the issues that EFT can be used to work on:
Fears and Phobias
Anxiety and Addictions (including weight loss)
Emotional/Physical/Sexual Abuse
Physical/Emotional pain (including PTSD)
Headaches and Migraines
Sports Performance
Allergies and Sensitiveness
Self-Image/Confidence Issues
Attracting Success and Abundance
Chronic Illness
"EFT should be in everyone's first aid kit." – Dr Mercola (founder of Mercola.com, the world's #1 Natural Therapies website)
"Put away your scepticism. This really works. I've had great results tapping in my own life." – Dr Wayne Dyer
For more information on EFT, check out these popular websites below. They are chock-full of case studies to whet your appetite for more:
www.eftuniverse.com
www.thetappingsolution.com